Messenger Chatbot
Service
Messenger Chatbot is a piece of automated messaging software that uses AI to communicate with people. In simple terms Chatbots are meant to communicate like a human accumulating information and understating the behavior of each user for marketing purpose. There is a lot of hype that Messenger Chatbots is a threat for mobile apps and by 2020 every business will have Chatbots in place. Messenger Chatbots are been used by top brands like Pepsi, Mercedes, Emirates & HDFC. Facebook Messenger has around 1.5 Billion active users every month. It makes sense for the business to reach its potential customers on the most active and interactive platform.
Messenger Chatbots

for marketing purpose.
Open Rates
Engagement
Rapid Growth
Personalization
Social Presence
Customer Data
Collect Payments
Lead Nurturing
Response Time
Notification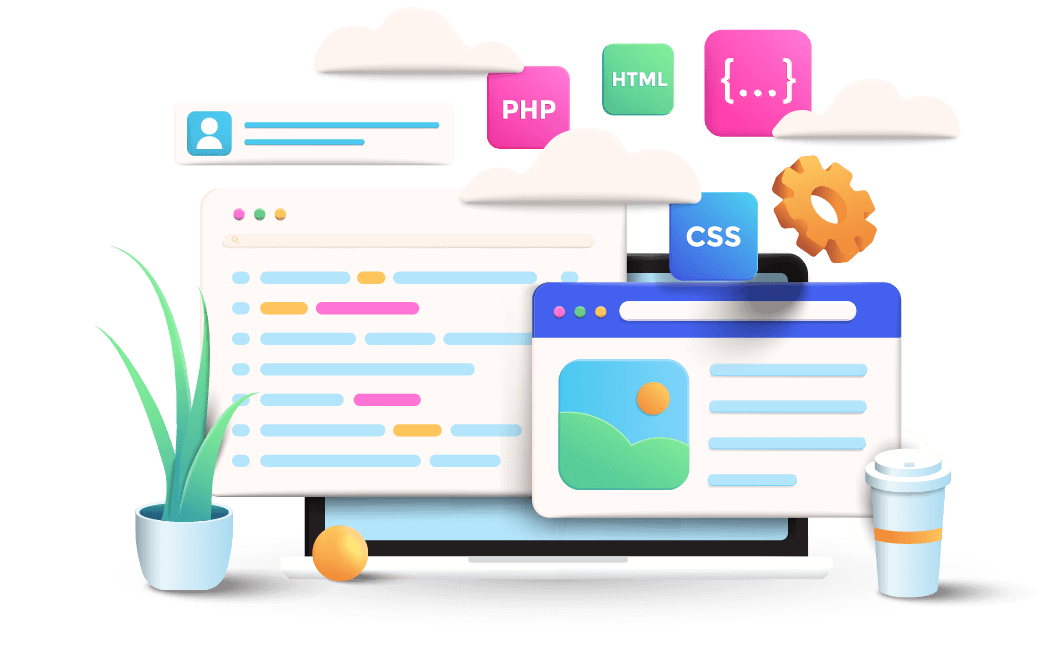 Messenger Chatbots are not just meant for customer service purpose. Chatbots can do a great job in terms of Marketing. The more interaction with the business will lead to customer data accumulation and lead nurturing. Dotline provides the best Messenger Chatbot services. We just don't build Chatbots for the sake of answering questions. We go one step ahead and have a futuristic approach while building Chatbots. We design a separate marketing strategy and the funnel just for Messenger Chatbots. It looks tiny but it has great purpose and marketing value if it is rightly used.
We provide custom Chatbot solution for your business with a great marketing strategy with in the funnel.
To know more about partnering with us
send us mail sales@dotlinedesigns.com