Dotline
Outsourcing Model
Benefit from award-winning creative resources user experience consultants, visual designers and technical developers work hand-in-hand with clients and users to ensure Web Applications meet both the clients' and the users' needs and are highly usable, accessible and visually appealing.
Gain industry-specific
experience and competency
Web designing, web hosting and Web Application Development Solutions have been successfully applied in a wide variety of vertical industries, including health, travel, sports, and hospitality. You can be assured that will provide the level of experience and industry knowledge to make your Web application development implementation a success.
We employ accelerated development approaches and offer production-proven frameworks for Accelerated Solutions to speed delivery. Our team members are skilled in an extremely wide array of technologies, software, packages and platforms.
Outsource and reduce

your costs

Brings the right approach and team to your Web system outsourcing opportunities. This highly favorable business model is designed to trim at least 70 percent off your current IT spend at steady or improved service levels through a combination of strong project management and through highly specialized workforce.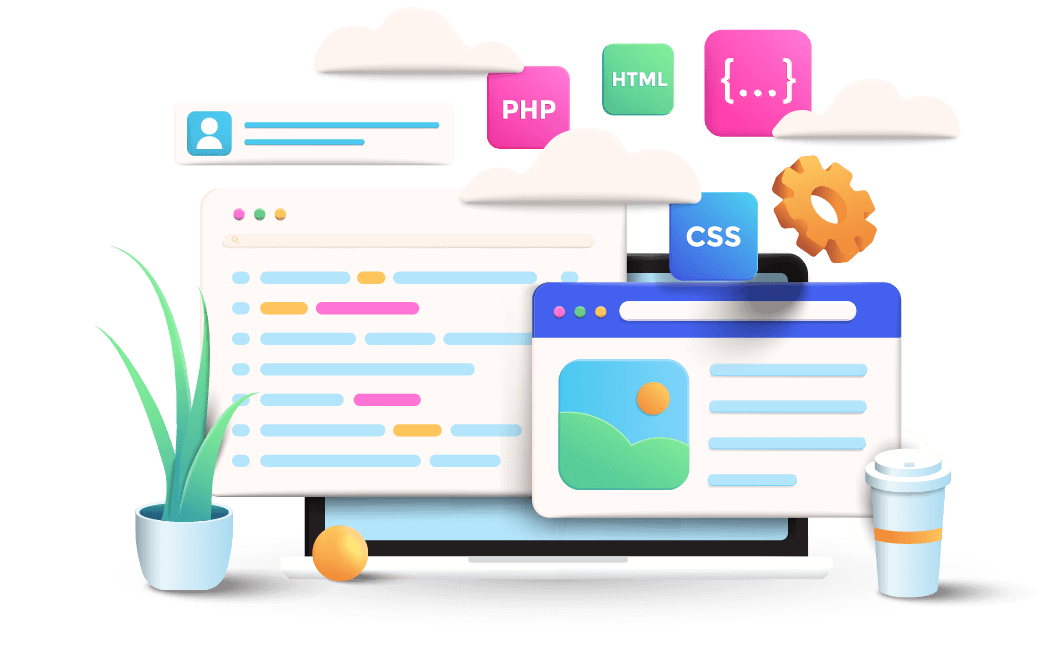 Leverage your
existing investments
Our approach to tailoring the solution may include using your current systems, enhancing those systems or developing an entirely new system. Our methodology provides minimal impact to your existing systems and reduces time to market.
To know more about partnering with us
Send us mail: partners@dotlinedesigns.com