The travel sector is one of the leading sectors having clients not only domestic but all across the world. With the rising amount of passengers, whether on a holiday trip, business travel or personal trip, the industry never slows downs. Travel listing portal is an increment platform not for the tours and travel operators' business, but also a robust platform for many tours and operators that bring a chain of connectivity. A one-stop B2B and B2C travel listing portal for air travel, rail travel listing, bus travel, car rentals, hotels booking accommodations, guided tour operators and a lot more.
A comprehensive web-based solution for online travel listing integrated with effective designing solutions and development technologies for online booking systems using various tools and configurations so that the end-users can access information accurately. A travel-based application is one of the website solutions that help both B2B and B2C customers to view updates periodically.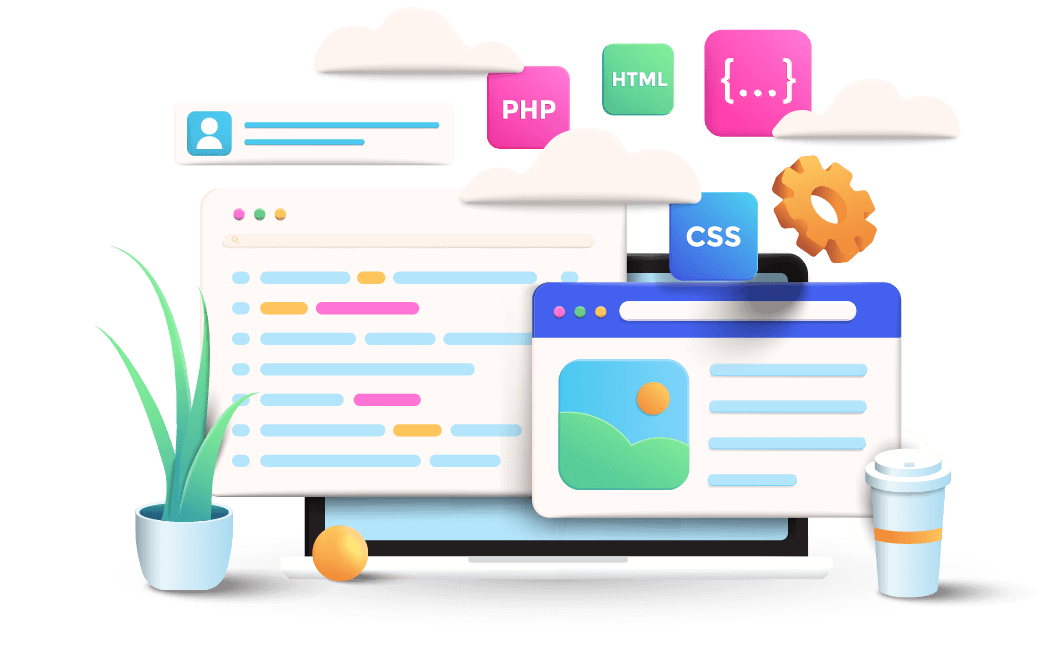 Travel Listing

Portal Development

Bringing the most amazing web design and development features, the travel portal development gives a remarkable attribute for destination travel listing, travel packages, online airline booking and reservation, online hotel booking system, bus booking, car booking and cruise booking.
Technology Profile
Front-end application
XML and CRM integration
CMS driven responsive website
Payment gateway integration
CRS inventory software
Online Ticket Reservation
Online Travel Booking System
Admin Features
SMS gateway integration
API integration