Instagram is one of the most popular social media platforms, with over 1 billion monthly active users from across the globe.
Instagram is a great place to reach potential customers for business owners. But it takes more than just posting pretty pictures to get results.
A successful Instagram marketing strategy includes generating engaging content, using appropriate hashtags, and bonding with other users to boost followers.
Instagram marketing

Bangalore

At Dotline, we provide Instagram marketing service that can assist you create an effective strategy and execute it. We provide ongoing support and advice that helps your Instagram account keep growing.
What is Instagram

Marketing?

Instagram provides a unique opportunity to reach a large and engaged audience. It's about creating high-quality visuals and using strategic hashtags and captions to promote your brand. When done right, Instagram marketing can help you build a strong following, drive traffic to your website, and boost sales. We go beyond hashtags and help our clients increase micro to mega followers by focusing on specific niches, areas or building the visibility of your brand awareness.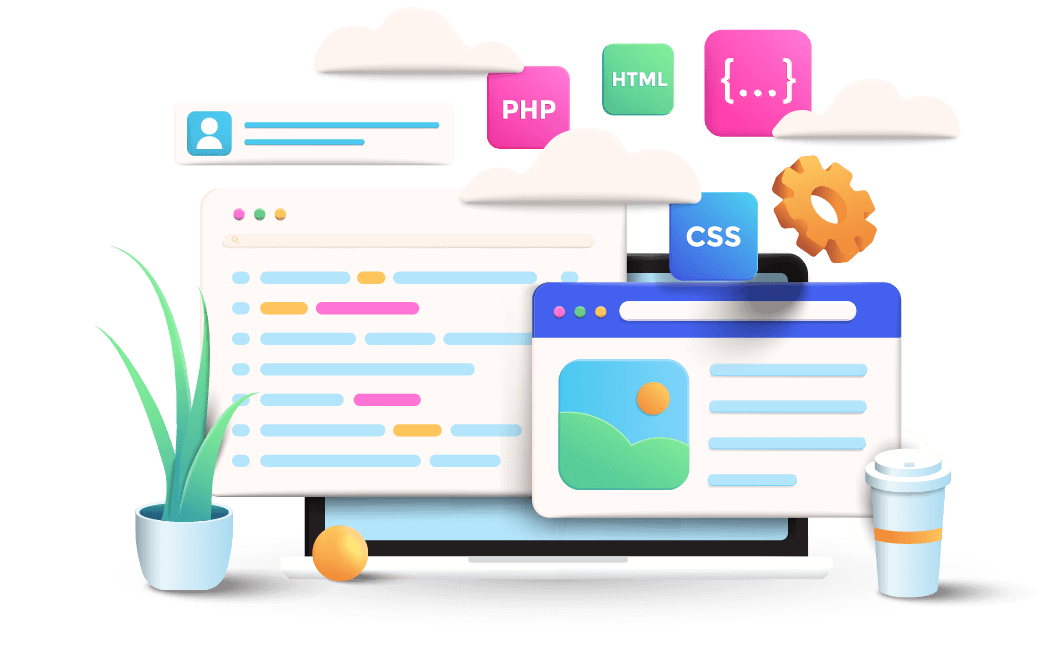 Our Instagram marketing strategies that make you

stand out from the rest are as follows:
Using high-quality images and videos
Create catchy captions and hashtags
Use Instagram Stories
Run ads like stories ads, shopping ads, etc.
Partner with influencers
By following these effective action plans, you can start seeing results from your Instagram marketing. So what are you waiting for? Get started today with Instagram Advertising!
Get Verified

Profile

We make sure you have a complete profile with a professional photo. Incomplete profiles are often the first to be rejected by social media platforms.

Following criteria leverages your Instagram account to get verified
Authentic
Unique
Complete
Notable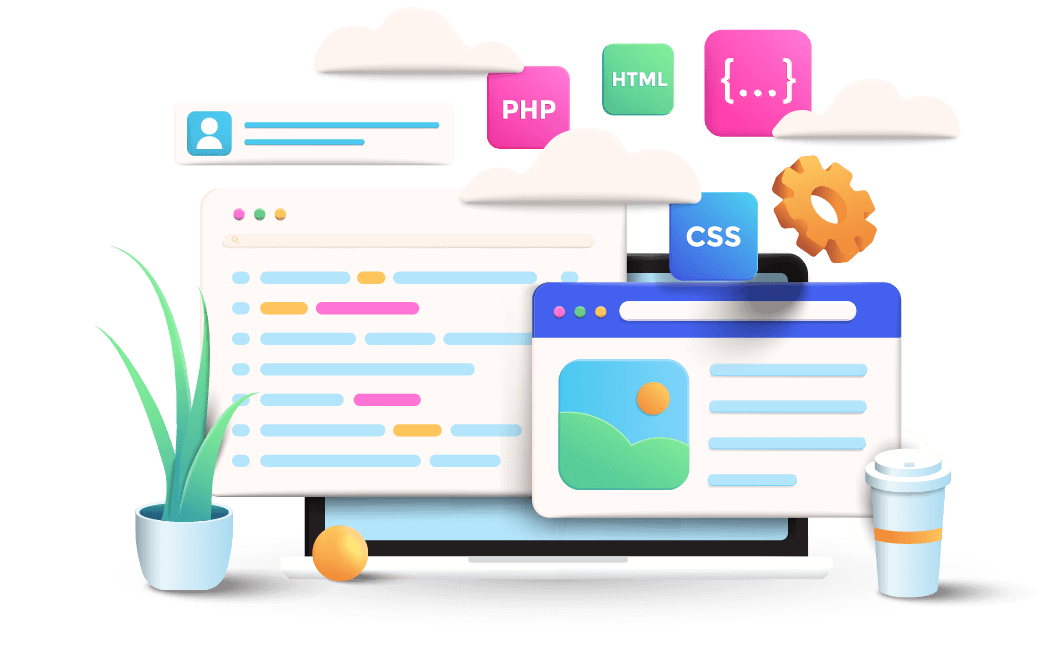 Images & Photography Design

for Instagram Marketing

When it comes to marketing your business on Instagram, well-crafted images, professional photography, and design can make a big difference in the overall look and feel of your feed. By taking the time to invest in quality images, you can create a cohesive and visually appealing feed that will help you stand out from the competition.
Picking up Grid Layout to

establish your brand

To establish a strong brand presence on Instagram, you need to ensure your feed is on point. And one of the best ways to do that is by using the grid layout to your advantage.

When done correctly, a grid layout can help create a cohesive, visually appealing feed that will make your brand stand out. Plus, it can be a great way to showcase your products or services creatively.

In addition to using high-quality images, using relevant hashtags, engaging with your audience, and posting regularly, you can further boost your reach and engagement on Instagram. By taking the time to implement a strategic Instagram marketing plan, you can reach your target audience and grow your business.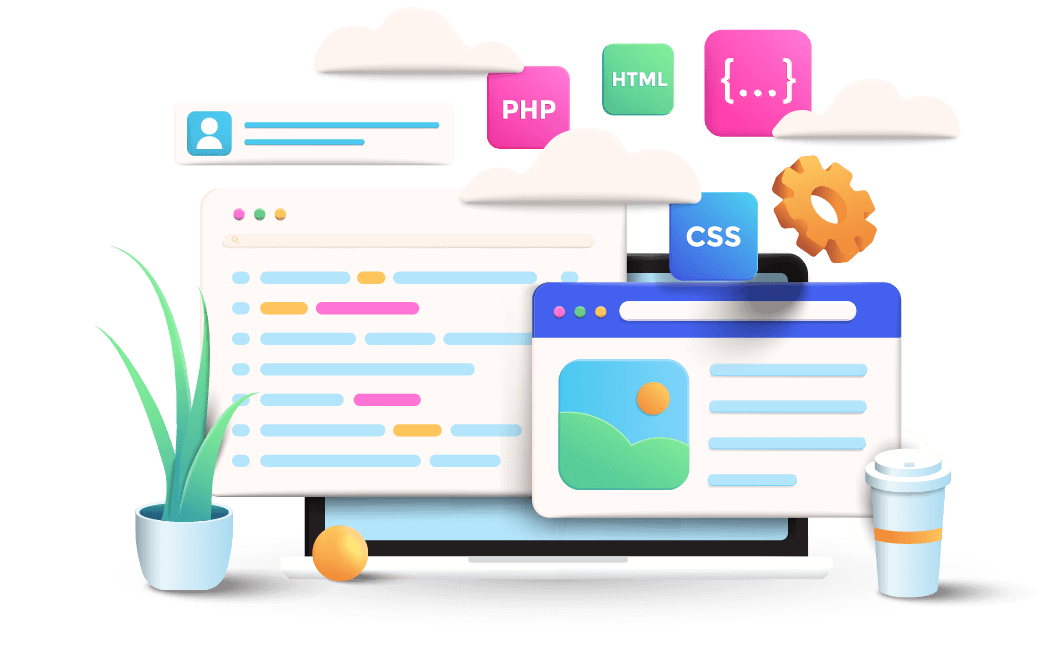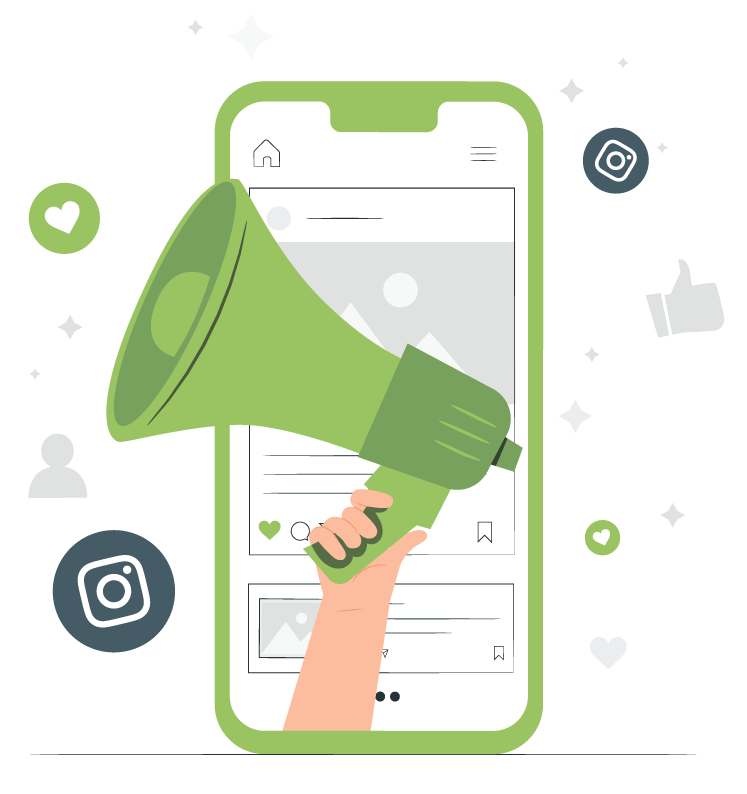 What do

we do ?
Pick a grid layout that fits your brand
Use consistent colours, fonts, and filters
Engage with your audience
Get creative with your posts
Analyze your results
Tag Relevant handles
Hashtag
A hashtag is a keyword preceded by a # symbol that helps the visibility of your post to people and increases followers. Our Instagram marketing team research relevant hashtags that create interest for Instagram users to connect, follow, and engage with your posts.
Give an exclusive CTA button to your page
There are a few different ways to add a CTA button to your Instagram page, but the most effective method is to use an Instagram bio link. By using a bio link, you can direct your followers to wherever you want them to go, whether it's your website, a landing page, or even just a specific blog post.
Instagram

Ads

Investing in Instagram Advertising is worth it, which can be an effective way to reach your targeted audience and achieve your marketing goals.
Instagram Ads Simple way to amplify messages
Setting up automated delivery optimization
Focus on specific targeting
Ongoing tracking of results
Spread across multiple placements and ad creative options
Flexible budgeting optimization
People looking for Instagram Marketing Bangalore can connect with our social media marketing team now.
Our effective way to reach a targeted audience, relevancy, and posts have built credibility among our clients from various sectors.