Spread your message by acquiring social media marketing services in Bangalore
Social media has become the most effective platform to connect with people across the globe. Whether you want to advertise your product/services or become an influencer, social media is a perfect way to reach your audience, followers, and likes provided it has to be aligned precisely. Incorporating the best social media strategies can help in conveying your message to the right set audience.
By understanding the perceptions of the audience and your business segment, we are able to launch numerous products and services across different social networking platforms. Our focus is to engage and interact with the audience making them realize the benefits of your products or services that help in capturing a good amount of quality leads.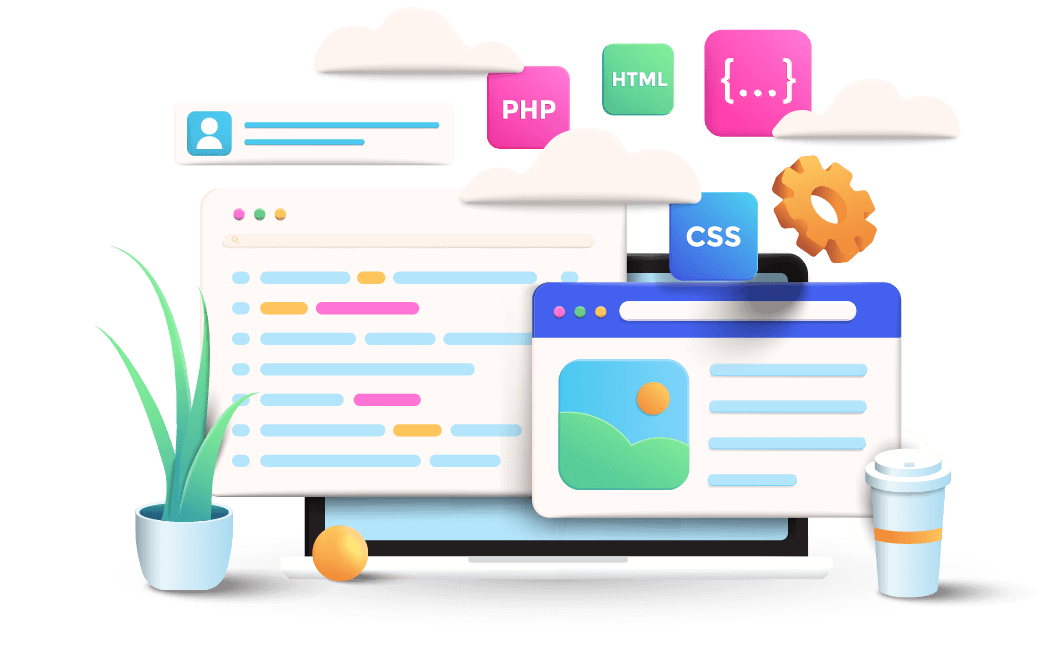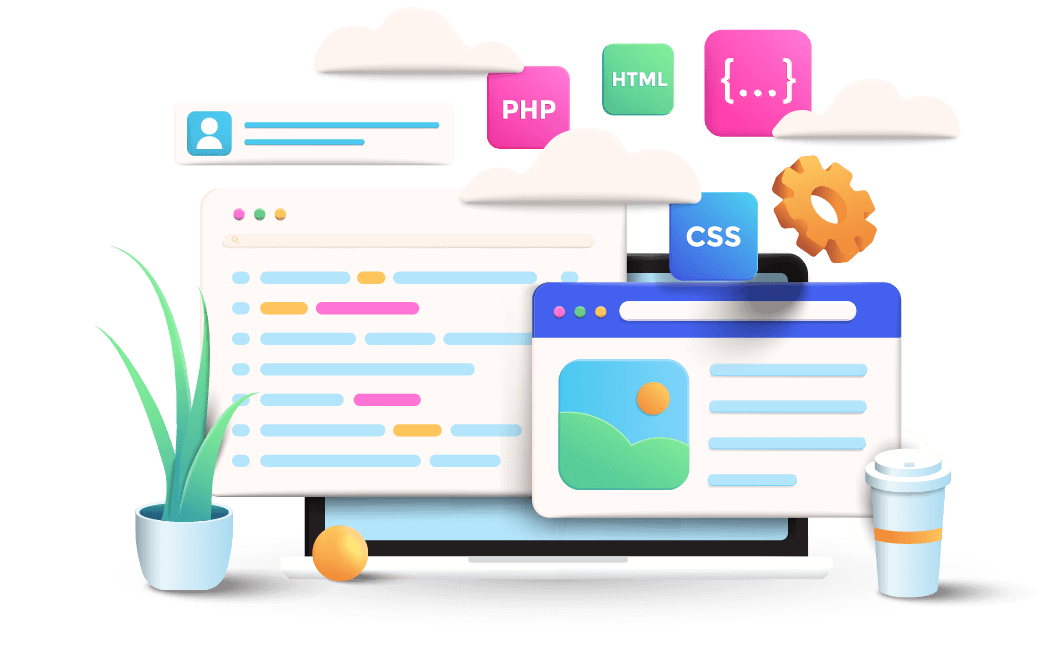 Targeting Right Platforms Helps in

Maximizing Engagement

Social media marketing is all about acquiring attention. The ultimate purpose is to serve with the right goals and strategies. Managing different social media accounts still has its own limitations, but defining the most meaningful interactions will leverage the assets of which platform is getting more engagement, response, interactions, shares, etc.
Understanding Marketing Goals & Objectives
Identifying the Right Network
Creating Audience Segment & Behaviour
Budget Allocations of Creating Ad Assets
Leverage each platform for maximum engagement
Top Social Media

Marketing Jayanagar

Dotline is one of the top social media marketing companies in Bangalore that works with a combination of adequate tools and techniques in connecting with the users. Repeatedly, we offer the best social media marketing solutions which are effectively test and update the ad posts.
Appealing engaging contents
Eye-catchy visuals
Highly Attractive graphics
Conveying the right message
Actionable Insights like CPS, Impressions, Likes, Conversion, Views, etc.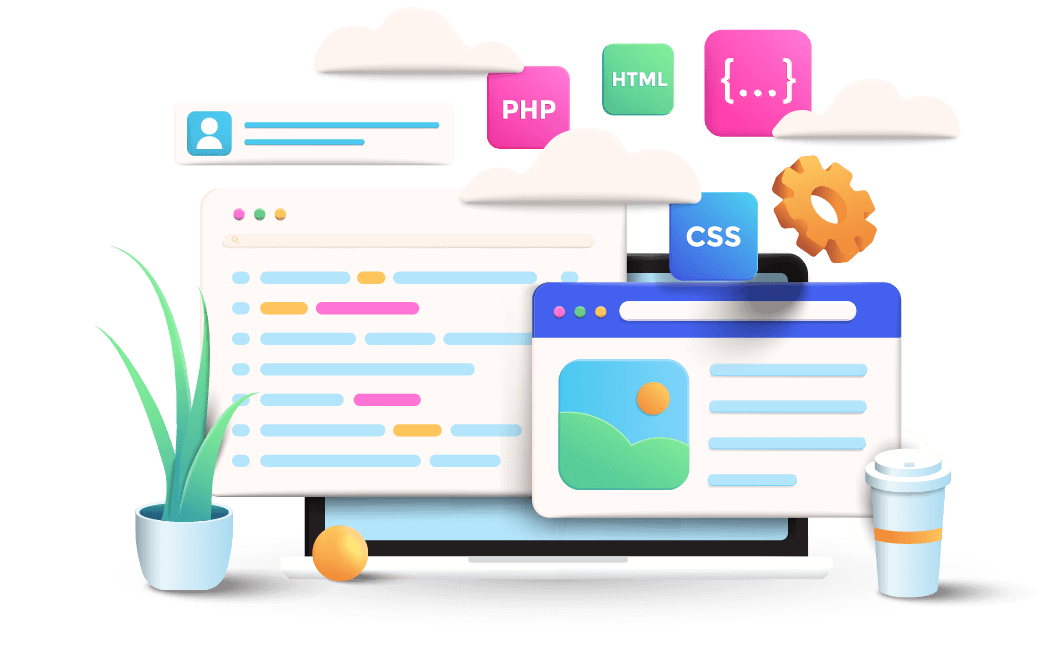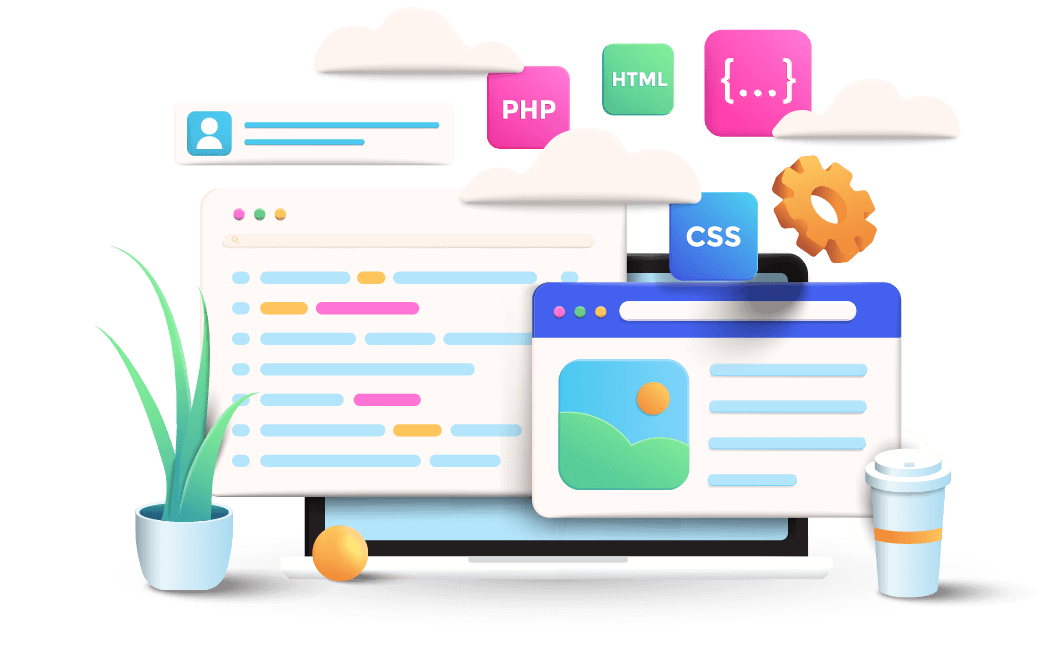 Connect With The Right

Social Media Platforms

Facebook, Instagram, LinkedIn, and Twitter serve different purposes, but the main aim is to seek attention and engage with the visitors.
Facebook

Take advantage of Facebook's targeting and personalization tools, its rich publishing capabilities, and its ability to reach large audiences.
Instagram

Its visual has ample targeting capabilities and can target specific audiences.
LinkedIn

Linkedin is a social network for professionals. The value proposition is that your connections add credibility and connections on LinkedIn.
Twitter

Twitter is much more open as thousands of people freely broadcasting short messages to the world. Overall it's the best platform for breaking news and showing people what you are up to.
Beyond doubt, social media marketing is the best way to market anything online. If you are looking for the social media marketing Bangalore, then the best social media marketing agencies in Bangalore helps in aligning strategies with latest trends in the digital marketing industry.
Best Social Media

Marketing Services

Our social media marketing company empowers every business to reach its goal of building brand value, increasing quality leads, and result-driven approach engagement. Getting connected with a relevant audience creates a positive impact on your business to expand its presence online.

Connect with Dotline to get the best social media strategies that define your goals and objects. Making your business spread across social media world.