Websites are a key business tool for many organizations today. In the short history of the Internet, online commerce has exploded into a multi-billion dollar industry due in large part to businesses' growing realization that the Internet is a billion dollar shopper market.
While the advantages are clear, website development can also create challenges for your business ranging from expenses related to development, hosting and maintenance fees to the time lost due to unproductive time spent on site usage issues or technical difficulties.
Dotline Web Media Pvt Ltd has launched a new refund policy for the design and development services it offers. According to the new policy, clients may be eligible for a refund (pro-rated) by sending their request in writing to our support team with thirty (30) days of completing a new order. All other sales are final, i.e. domain registrations, Reseller Hosting, Dedicated Hosting, Bulk SMS, Bulk Email, Website Designing, SSL Certificates, etc. are non-refundable items and will be deducted from your order total, before you receive your pro-rated refund. You must also state a detailed reason as to why you are cancelling (as we request for any cancellation). We are the sole arbiter as to if your reason is a valid reason and if all possible steps were taken on your side and on ours to correct the situation causing the interest to cancel. By placing your order with Dotline you agree to these terms.
Cancellation

Policy:

Clients wish to cancel their Shared Hosting Services will need to contact our billing department either by opening a support request or by sending an email to sales@dotlinedesigns.com.
Refund

Policy:

We will try our level best to create the suitable hosting package that matches for our clients. In case, any client is not completely satisfied with our services we can provide a refund. All refunds will take maximum of 7 working days to process and it will be refunded in your account either by Account Credits or direct deposit in your bank account. If paid by credit card, refunds will be issued to the original credit card provided at the time of purchase and in case of Payment Gateway Name payments refund will be made to the same Bank account.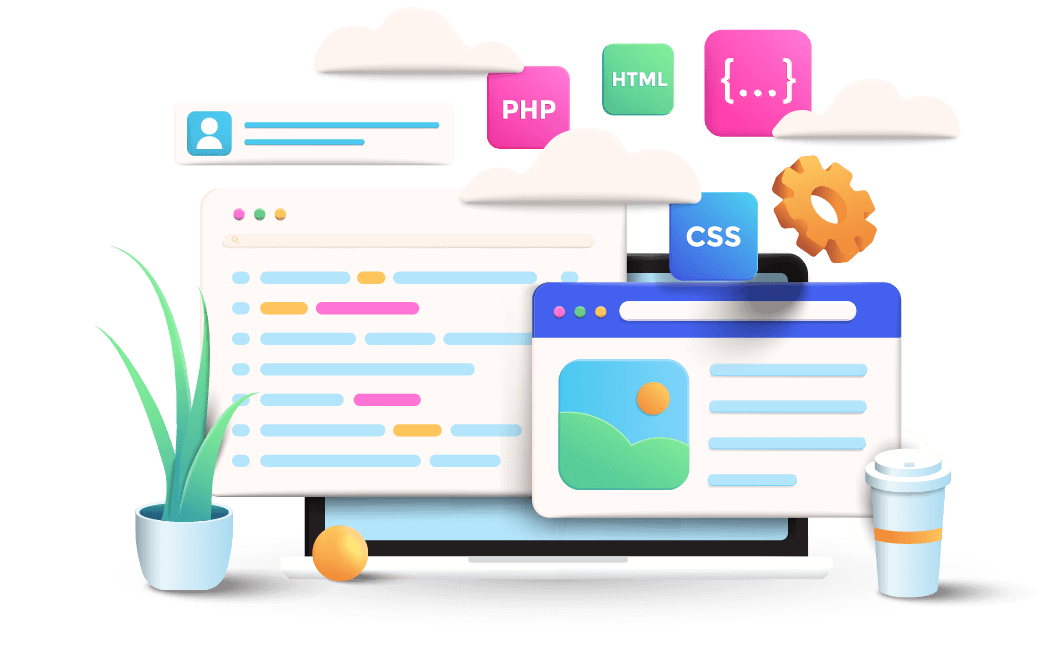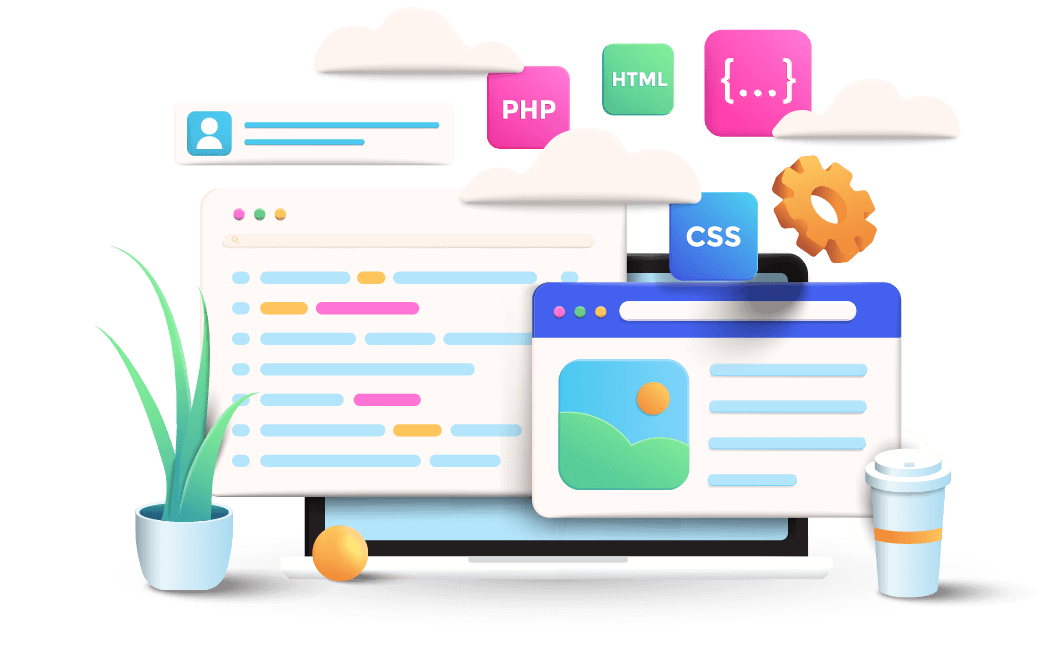 Terms and

Conditions:

There are no refunds on domain registrations, SMTP Server, Dedicated Hosting, Bulk SMS, Bulk Email, Website Designing, SSL Certificates. Refund requests for shared and reseller accounts after the initial 30 days non-conditional money back period will be refunded on a prorated basis of any unused time.

Only first-time accounts are eligible for a refund. For example, if you've had an account with us before, canceled and signed up again, you will not be eligible for a refund or if you have opened a second account with us.

Domain Name Registration / Domain Transfer or other domain related services is NOT refundable. Once you purchase your Domain Name, you are its owner and it cannot be "returned" until the duration of the domain term has expired.
Dotline Web Media Pvt Ltd also reserves the rights to cancel your account any time without any notice and refund.
Changes to the Terms of Service / Acceptable Use Policy (TOS / AUP) / Privacy Policy Dotline Web Media Pvt Ltd reserves the right to revise its policies at any time without notice.
There are no refunds on Digital Marketing Services. So Before Place Your Order be sure.
Before placing order please read our terms / refund policy / cancellation policy.