Pick up

& Repair

Websites are becoming a specialized form of design, development, and integration for the clients in multi-dimensional sectors. Using advanced technologies, agile methodologies and delivering excellent results to offer a wide range of solutions for various companies or organization to achieve the prospects of growth and revenues.

Website portal development and services have provided efficient quality of work in developing and maintain website portals as per the latest updates and technologies that keep our portal up-to-date and stay ahead of the rest of the competitors. Serving for different industries, purpose and individual expectations, websites have modernized a new trend of maximizing actions.
Pick Up and Repair

Services Portal Development

There are a vast number of organizations or companies who are serving the needs of their customers via the website. Pick up and Repair website portal is one of the services where people are looking for repair and service. Whether car repair and service portal development, electronic home appliances repairs and services or laptops and mobile repairs and services websites, a dedicated portal related to products or services, maintenance and repairs helps in generating more visitors and leads instantly towards goals acquisition.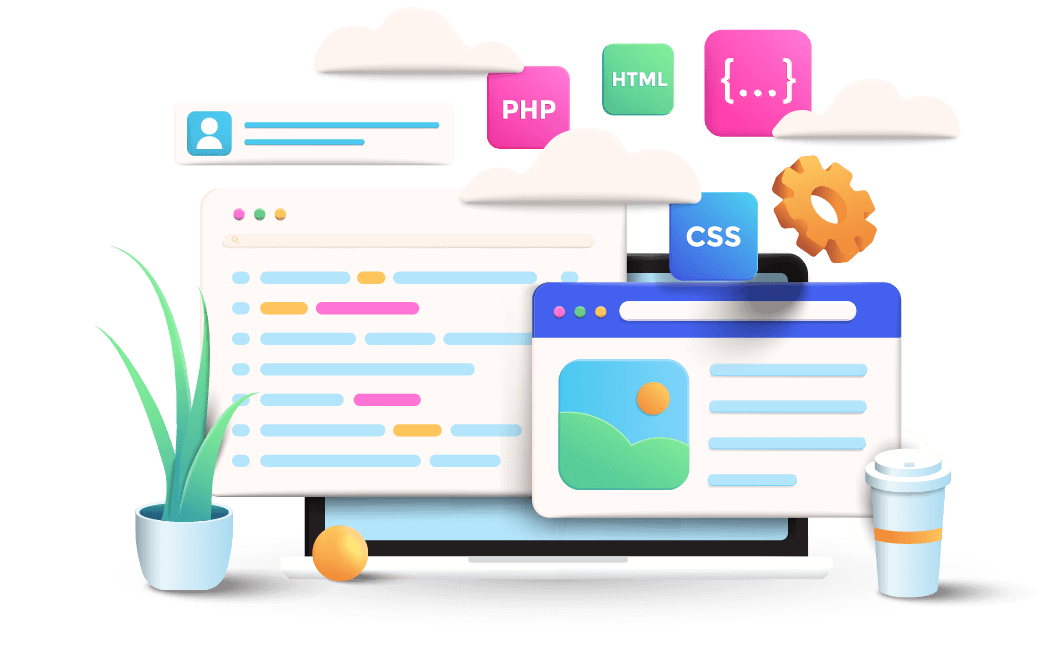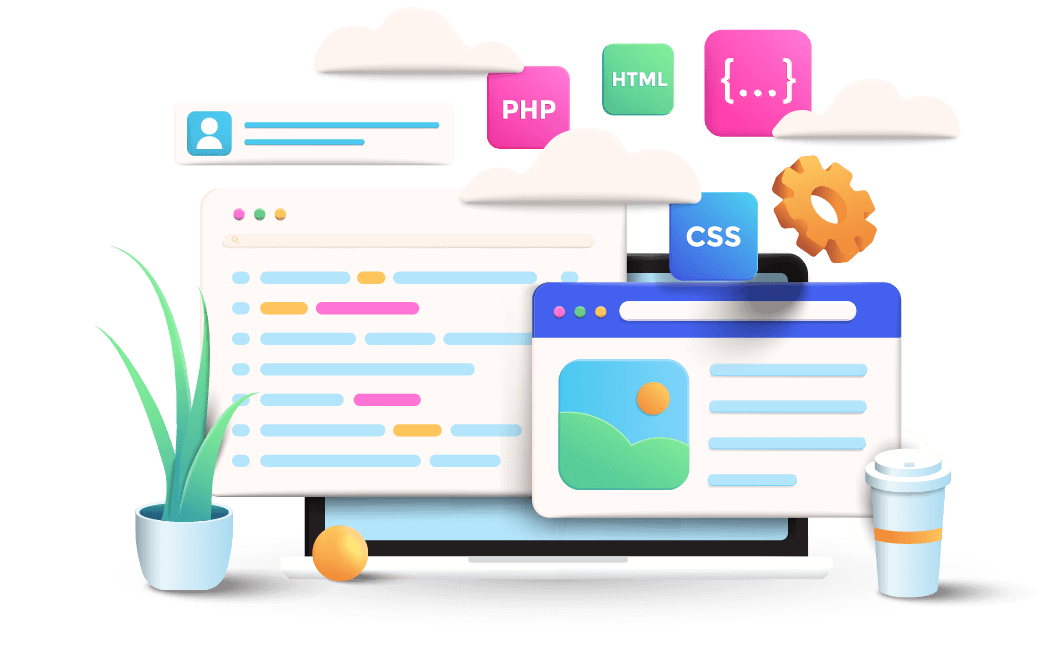 Pickup and Repair

Services Website Features

As the internet is growing rapidly for individual or professional requirements, the website needs to address better ways to interact with targeted audiences and yield faster results to book a repair or a service. Pickup repair and service website helps to digitize your products or services which are going to serve your customers.
Key Website Elements for
Pickup and Repair Services
Effective home page design
Book a Repair/Service link option
Products/Services for repair and maintenance
Order tracking status
Map integration
Chat applet integration
Store locator
Blog page
Social networking integration
Payment gateway integration
Testimonial features