Facebook Ads Bangalore
Facebook is the largest social media platform, and advertising on Facebook is a great way to reach your target audience. However, if your social media strategy and campaigns and your ads aren't getting the results you want, it may be time to consider working with a Facebook advertising agency.
Facebook Advertising Agency Bangalore
Facebook advertising is the step that makes an ad campaign successful. Most marketers believe that without Facebook ads, their campaign would be a waste of time. Dotline is the top Facebook Advertising Agency and is an expert company that offers services of FB Ads Bangalore.
Benefits of

FB Ads
Using Facebook ads can help you reach and appeal to your target audience
It helps you grow your business and ROI
It is a great way of advertising your products and services
You can choose what location, age, gender, and language you want to target for your FB ads to run.
Facebook has a variety of powerful tools such as Facebook Pixel, WordStream, HubSpot Ad Management Software, ChatBot, and more to advance your FB Ads.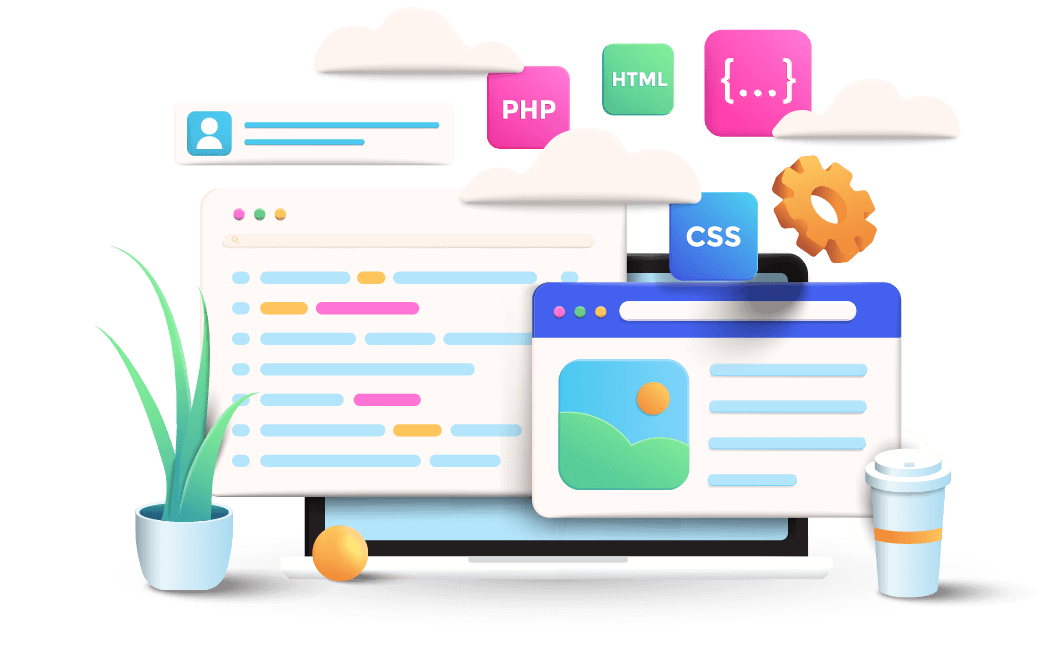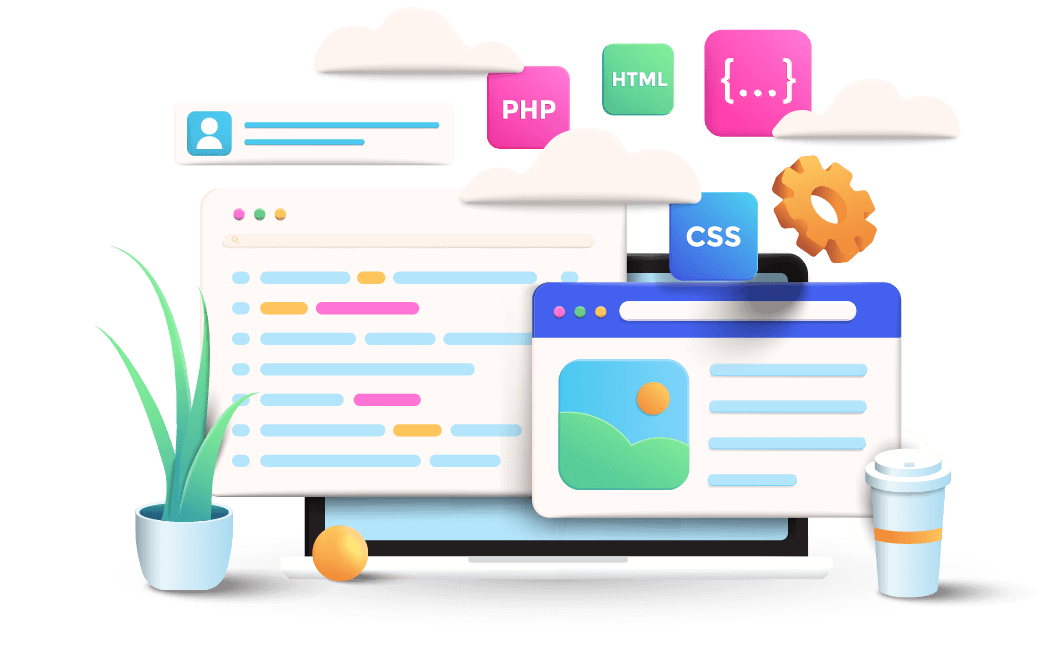 Why most businesses/organizations are

choosing Facebook as a social media advertising platform?
Facebook Ads are one of the most effective ways to advertise your business online.
The attractive pay-per-click feature of FB Ads allows you to target specific audiences at lower costs
Allows you to reach a specific audience or a group of audiences
You can create multiple ad sets and manage them efficiently
Google Ads

Bangalore

Google ads are one of the best and most widely used advertising platforms, which help you to target the audience by location, language, interests, demographics, and more. Ads are displayed in the Google search results, in social interactions, and apps. Google ads can be targeted to any business, even if you are a small or medium business owner, it can help you to advertise your online business.

Dotline is a top Google advertising agency in Bangalore that advertise various types of ads campaign for different sectors of companies to help them to reach targeted audiences.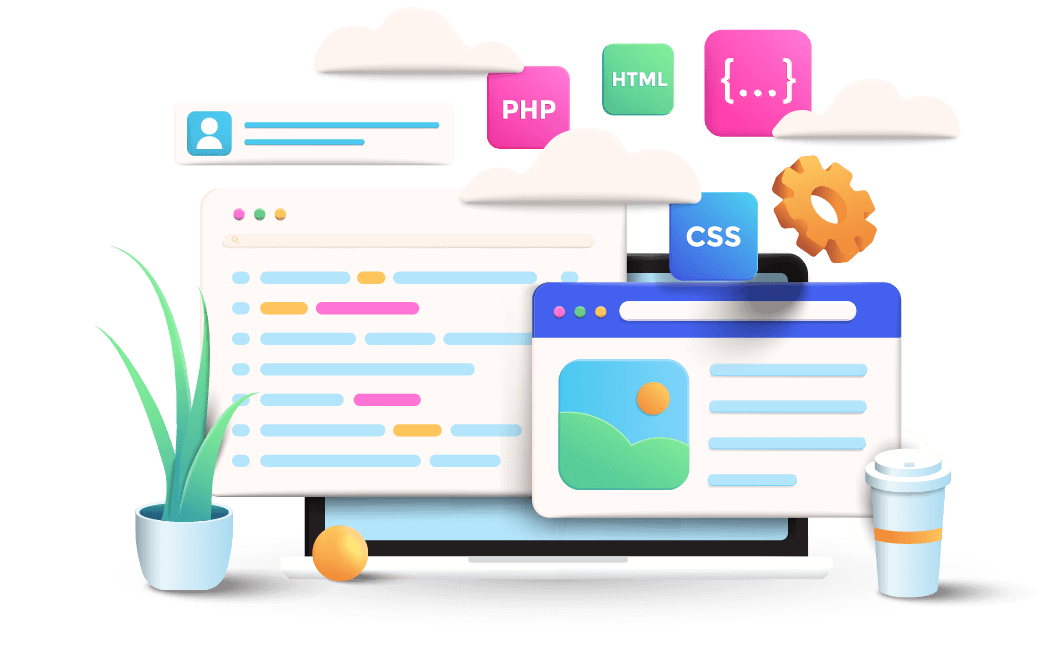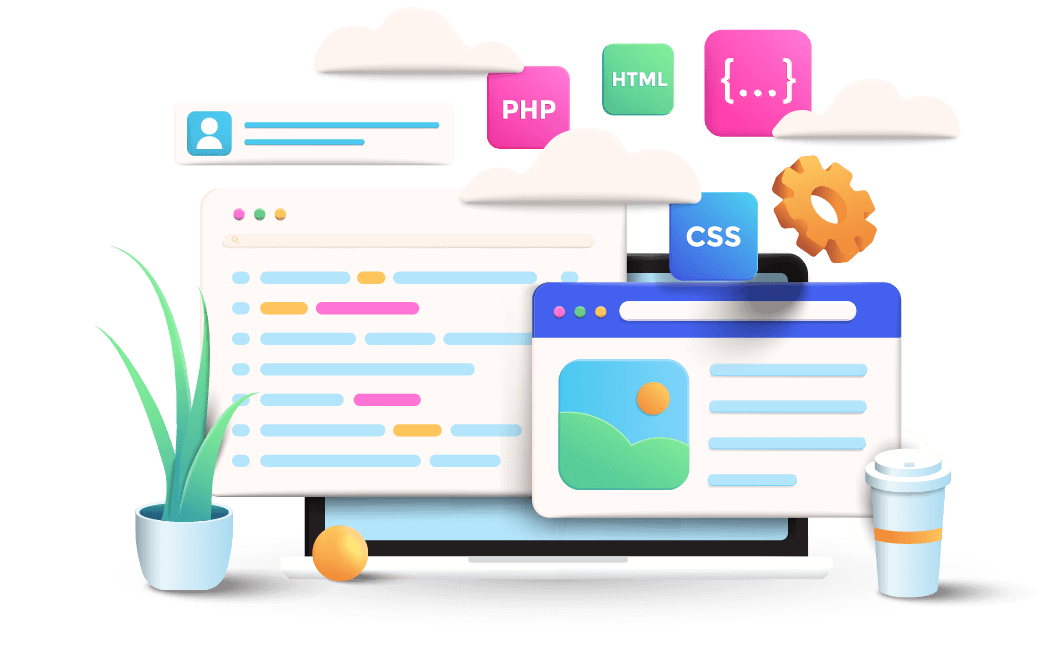 Google Ads – Best Way to place

your product/service information

Google's advertising platform allows advertisers to target specific audiences based on age, interests, or other demographic data. The system relies on algorithms and bots that analyze thousands of factors. Advertisers can bid on keywords, and the highest bidders have their ads appear at the top of a search results page.

Google ads are more than just a way to place text-based advertisements and can be found all over the site, including in search results. Using the right keywords and keyword bidding is often the best approach to make your ads on top of the searches. Whether you want to increase calls to your business or gain website clicks, or capture leads, you need to engage with the right customers, which can eventually give a high Return On Investment (ROI).
Key

Objectives

Whether you want to choose FB Ads or Google Ads or both, our best Digital Marketing Company in Bangalore strategies involve are as follows:
Select the best tools that help you boost the reach of your ads, increase conversions and drive more traffic to your website.
The platform is simple to use
Our effective strategies help you grow your business online
You can track the performance of your ads
It lets you measure your performance
Enables track conversions & leads
Monitor, test, and improve ads performance
Contact Dotline to setup your online goals in the right approach.