Dotline takes extra step in utilizing advanced web technologies, and we are the early adopters of open source technology for developing website portals, which has now become a mainstream of today's web standards. PHP is a server-side scripting programming language well-suited for web development embedded into HTML. We have a team of experienced PHP developers, who are well-versed in Linux Apache MySQL PHP (LAMP) & AJAX.
With our strong background and extensive knowledge, we have emerged as the best PHP Web Development Company in Bangalore with various projects in our portfolio data that has enabled us to expand our offshore development solutions in the sectors of e-Commerce, Real Estate, Education, Healthcare, Mobile, Logistics, Telecom, Consumer Electronics, Solar Energy, Photography, Cosmetics, Banking, and various other sectors.
Our PHP web development company Bangalore focus on incorporating world class and intuitive content management tools that help in managing Blogging Software; business and organizational directories; tracking system; collection of data and reporting; feedback forms and much more. Time and again we build long-lasting customer-relationship by making our clients happy that matches their business credentials. The expanse of our clients includes a wide variety of sectors such as e-commerce web portals, corporate websites, and web presence; small business websites, micro-sites, and many more that are developed by our team.
PHP Web Development

Services in Bangalore

Our aim is to provide full-fledged quality services to our clients by developing varieties of websites by adopting emerging change of website technologies and tools. We are experienced in undertaking various types of projects ranging from simple to complex web applications.

Experienced PHP Web Developers are here in dealing with all open source technologies with customized applications as per the needs of the clients. We are experts in using PHP, Cake PHP, work on Linux using robust Open Source IDE, and Eclipse. We have a dedicated testing team who test the application on all the browsers from Mozilla to IE to check for the performance, usability, and functionality of the website.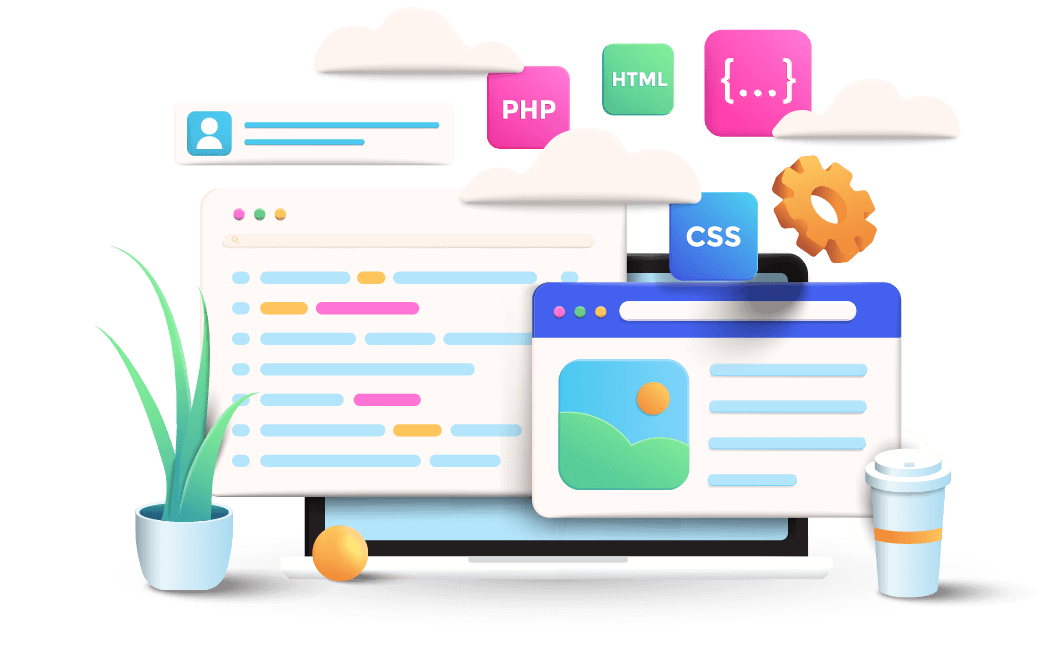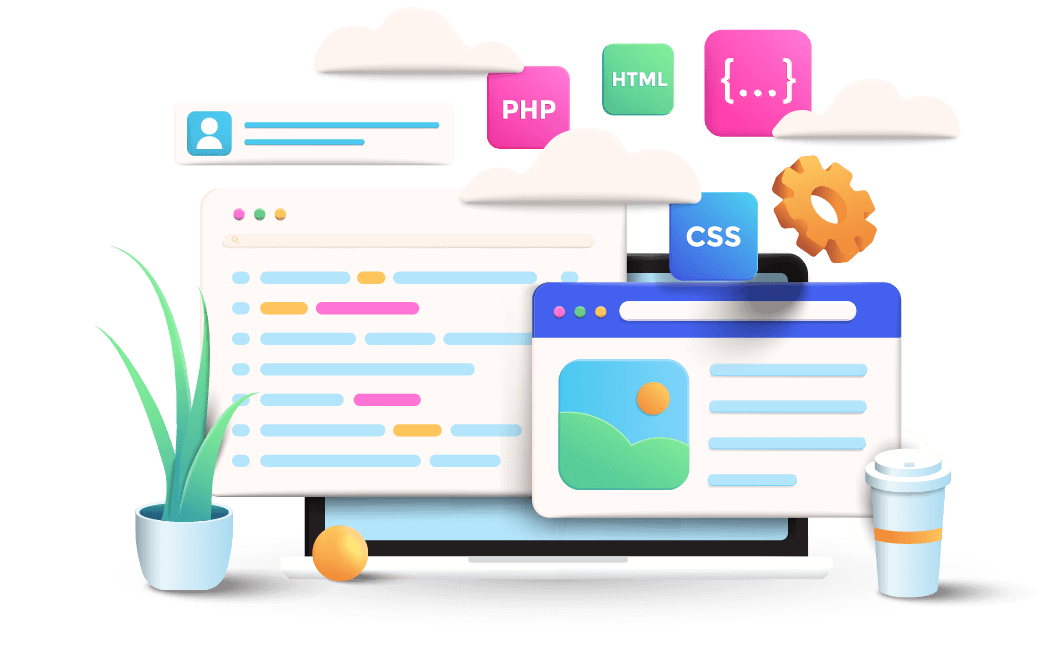 Advantages of choosing Dotline

for PHP Web Development
Deep research, knowledge, and understanding of PHP based frameworks (CakePHP, Zend) and template engine (Smarty, etc.).
Proficiency in open source like OScommerce, Joomla, Drupal, phpBB, phpFox, etc.
Vast understanding of LAMP (Linux, Apache, MySQL, PHP).
High performance, scalable and secure PHP based applications websites
Our team is not just focus on building applications but also ensure that the entire project cycle is correctly and symmetrically executed.
Team's compliance with best practices significantly increases both efficiency and quality of the software product.
PHP Application Projects

at a Glance Developed by Dotline
Social Networking Sites
Job Portals
Intranet Portals
Education Portals
Custom Web Applications
CMS Driven Web Portals
e-Commerce Websites
Dotline make an easy work

process to get your project done

You submit PHP project requirements [Quick Quote - Via Email | Detailed Quote]

Our team will review your requirements and comes out with a plan and suggestions

Upon agreement, the plan is initiated and executed

Final production ready PHP solution is presented to you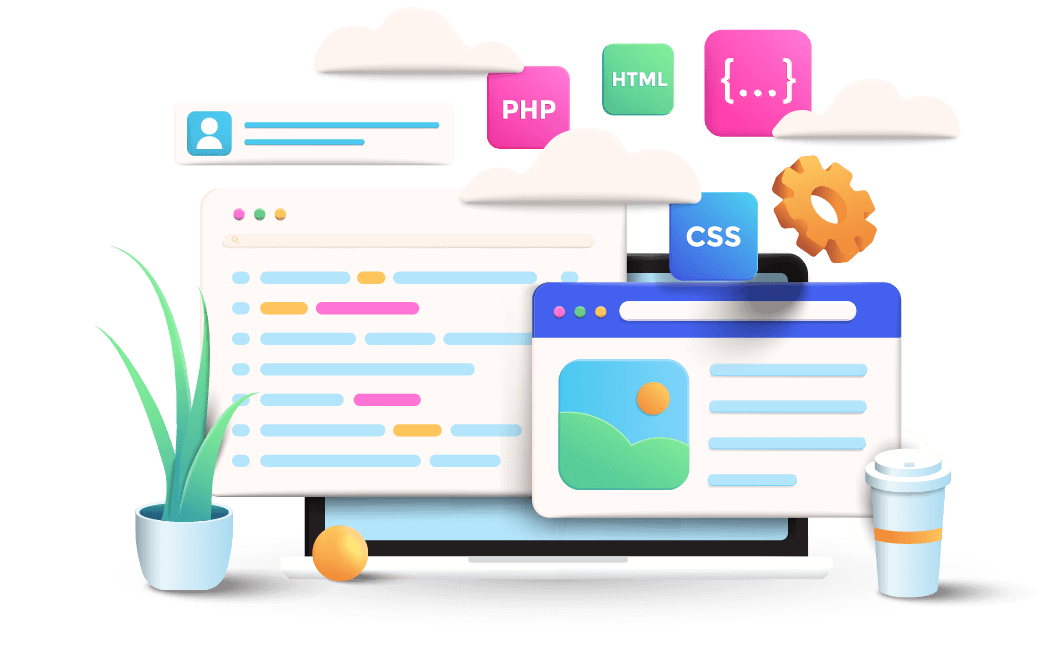 If you are looking for the best PHP Web Development Company Bangalore, Dotline is the right place that fulfills PHP website needs for the clients all across the globe.