Dotline is a leading company for Wordpress customization and Wordpress implementation. If you are looking for outsourcing your Wordpress customization and Wordpress implementation to India, Dotline fits in your requirement.
Wordpress Development

Services and Solutions Bangalore

We offer various Wordpress related services which includes:
Wordpress Implementation and Setup Services
Wordpress Solution Development
Wordpress Template Designing Services
Wordpress Theme Creation Services
Wordpress Up gradation services
Wordpress Hosting Services
Custom Wordpress Services
About Wordpress:
Wordpress is one of the most powerful blog publishing tools available. Today Wordpress is the most common blog and CMS platform used worldwide.
Why WordPress:
Ease of Use
Faster implementation
Low Cost
Easier Maintenance
Easy Customization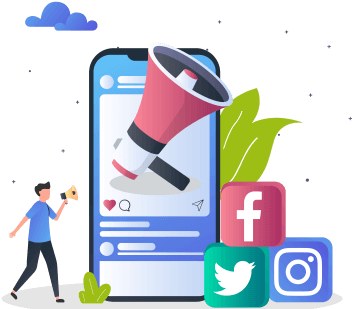 Design Customization

Templates are used to generate web pages dynamically. Content presentation can be control by editing of template. Editing of templates are done by template editor tools and other extensions
Themes / Skins

We can customize the look and feel with various theme templates and skin available. We can also create a customized template as per need and implement in Wordpress.
Plugins

There are various plugin available free or with some nominal charges which can be integrated with Wordpress which extends the capabilities and features.
Feeds

Sharing of information is core fundamentals of websites and blogs. Wordpress supports almost all the available feeds like RDF, RSS 2.0, ATOM and podcasts.
Clean URL

Wordpress allows WebPages to confirm clean URL standard and all the links, permalinks can be clean and structured to make the URL search engine friendly.
Inter-blog Communication

Pingback and Trackback features allow interblog communication and share of data. It allows you to coonect to other Blogs and other Blogs can connect to you.
Archiving

Wordpress allows you to archive your post in a organized manner. You can archive your post in yearly, monthly, weekly, daily, category-wise or author-wise which helps you to manage post in a systematic manner.
Future Posting

Future posting functionality allows to post in real time but can be published at a defined future date.
Previewing

Preview allows you to preview your post before posting.
Draft

Wordpress allows an unfinished post or article to save in draft mode for later publishing or editing.
Search

Wordpress allows visitors to search for various keywords with which they are interested. It is a prebuilt functionality and makes easier for visitors to find information.
There are many other features which come with Wordpress. If you are looking to outsource your wordpress customization to India or wordpress customization outsourcing work like psd to wordpress template, wordpress content management system development, Dotline can be your partner for wordpress designing work.
Get in Touch with us.