Web
Solution
The global market brings new challenges for every business nowadays. Ever increasing competition and rapidly changing markets require businesses to stay alert, react quicker and perform better. Our solutions help clients to drive business value from technology investments and capitalize on increased sales opportunities, cost efficiencies, new revenue stream generation and enhanced communications with customers, partners, suppliers, employees.
Website Maintainance

Services in Bangalore

Dotline enables businesses to get a new competitive edge delivering robust internet solutions in the following domains:
Enterprise Content Management
eBusiness
B2B and B2C eCommerce
eLearning
In all our projects we are focused on partnering with our clients. We thoroughly study your particular business requirements to define an appropriate solution. We couple our technology competence with business domain knowledge and expertise to deliver solutions that meet the unique requirements of your industry and business.
Our efficient project management methodology, proven delivery model and customer-oriented approach guarantee every project's success.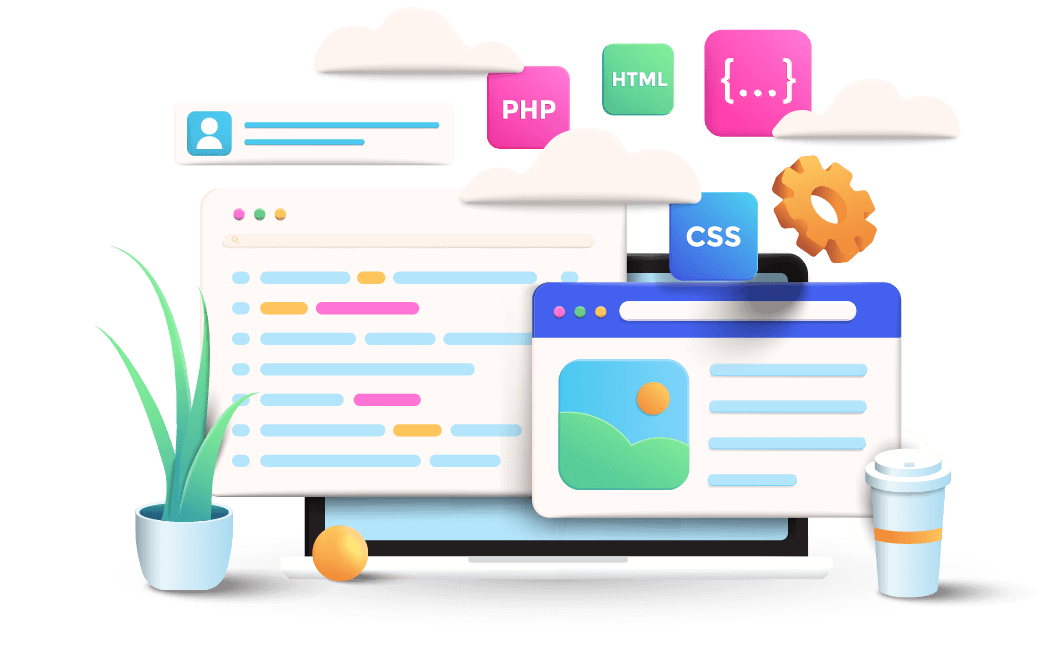 Our ECommerce Solutions
Dotline is a reliable partner for your e-business.
Web Development
Development of websites and web applications that allow you to showcase your enterprise and its product on the global face.
Web Design
Themes and design development to give your e-commerce stores a personalised look, we make your enterprise themes interactive.
CMS Development
Now change the way you manage your content, work smarter, better and manage your content like pro with skilfully designed CMS.

Mobile Application
Mobile apps that are made to work on various platforms such as iOS, Android, etc.,
Inventory Management
Efficient and robust Inventory Management system development, that handles your inventory like a pro.
3rd Party Integration
Skilful 3rd party integration of API's providing agility and scalability to the customer payment methods.