Digital Marketing or online marketing is an effective strategy to drive online reach for various small business sizes and large enterprises. It enhances the power of visibility across different online verticals that bring traffic to your website and engage your audience, which eventually become your prospective clients. With most of the competitors are utilizing ways of methods to promote products or services in the digital marketing segment, pulling up the right digital marketing techniques is a key to unleash online potentials.
Through digital marketing methods, businesses analyze the flow of users and engagement levels. With meaningful digital marketing methodology, consumers can gain access to your products or services.
As top digital marketing in Kochi, Dotline offers its clients an effective approach to digital marketing strategies that spread across different online verticals through websites, social networking sites, mobile apps, etc.
An Opportunity To Grow With

The Best Digital Marketing Services

Digital marketing is essential for various business scales to drive growth by reaching out to the audience at the right time. By using full-fledged digital marketing technologies and tools many businesses have utilized digital marketing techniques to keep up both the pace and emerging trends in the market. Dotline offers the best strategies that benefit organizations with an in-depth understanding of niche products or services to target your potential customers.
Top Digital Marketing

Agency in Kochi

Drive Traffic Through Ways Of Digital Marketing Services

At Dotline, we aim to bring relevant traffic to your website, social media marketing networks, and mobile apps by using appropriate techniques.
Search Engine Optimization (SEO):
A webpage with effectively executed to rank on top search engine results in Google and Bing through organic search results. Our SEO Analyst team performs extensive research and optimization to improvise search engine rankings in search visibility through on-page and off-page techniques. A fully-optimized website by applying the best SEO techniques leads to the top of the page ranking results, attract more visitors, and increase quality lead conversions.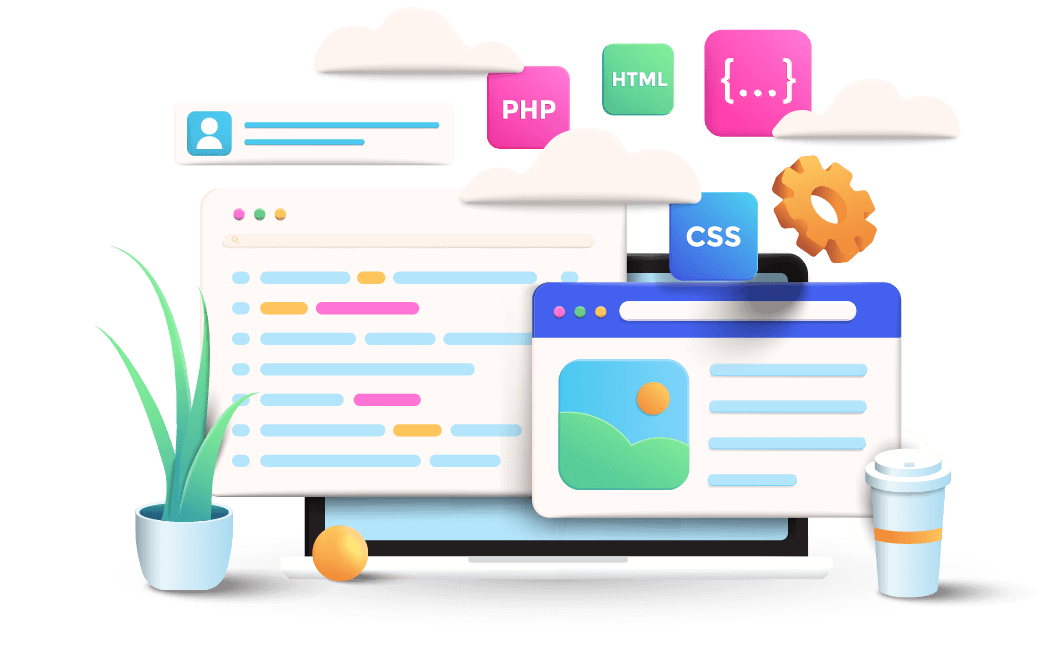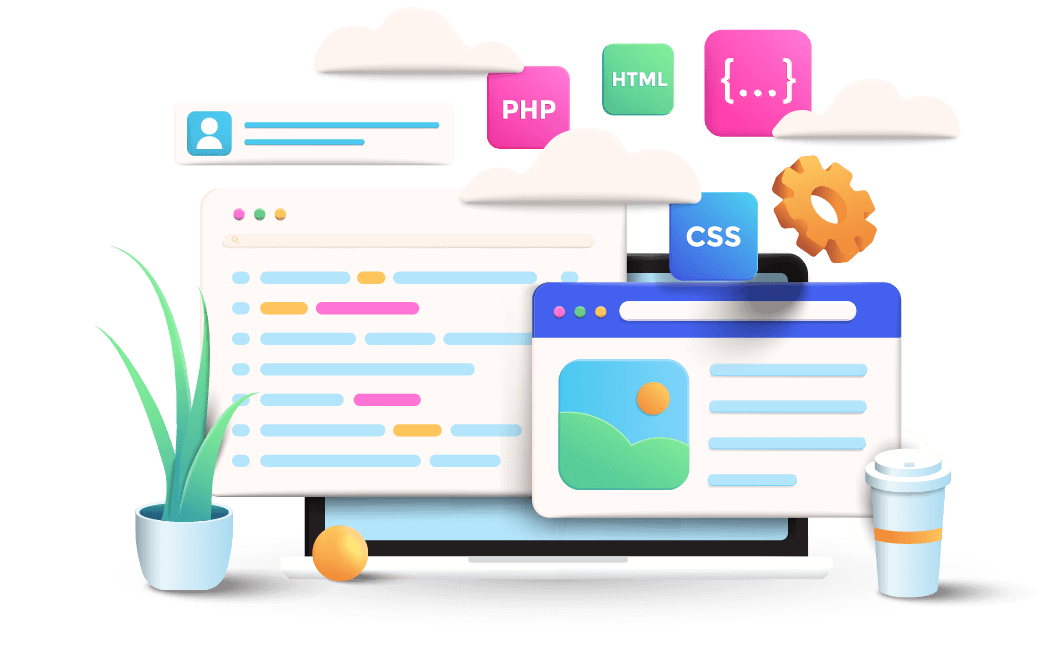 Search Engine Marketing (SEM):
To build traffic and increase clicks, every marketing effort is implemented for businesses and organizations. Search engine marketing or SEM is paid marketing to increase the visibility of search engine results. Pay-Per-Click (PPC) is one of the practices of search engine marketing. Beyond PPC, the other forms of paid marketing include membership and sponsored features, content marketing, article and blog marketing, classified advertisements, banner ads, and email marketing.
Social Media Marketing (SMM):
Social Media Marketing (SMM) is a practice of promoting products or services across different social media platforms such as Facebook, Twitter, Instagram, Linked In, etc. With effective use of social media networks, and the best social media marketing techniques, businesses and other organizations can connect to the prospective audience, promotes a brand, build conversions, and increases website traffic. It also eventually to enhance engagement and interaction with the key audiences.
Digital Marketing Company in Kochi - Dotline offers end-to-end digital marketing services in Kochi base on lead-generation and drive conversions for various businesses.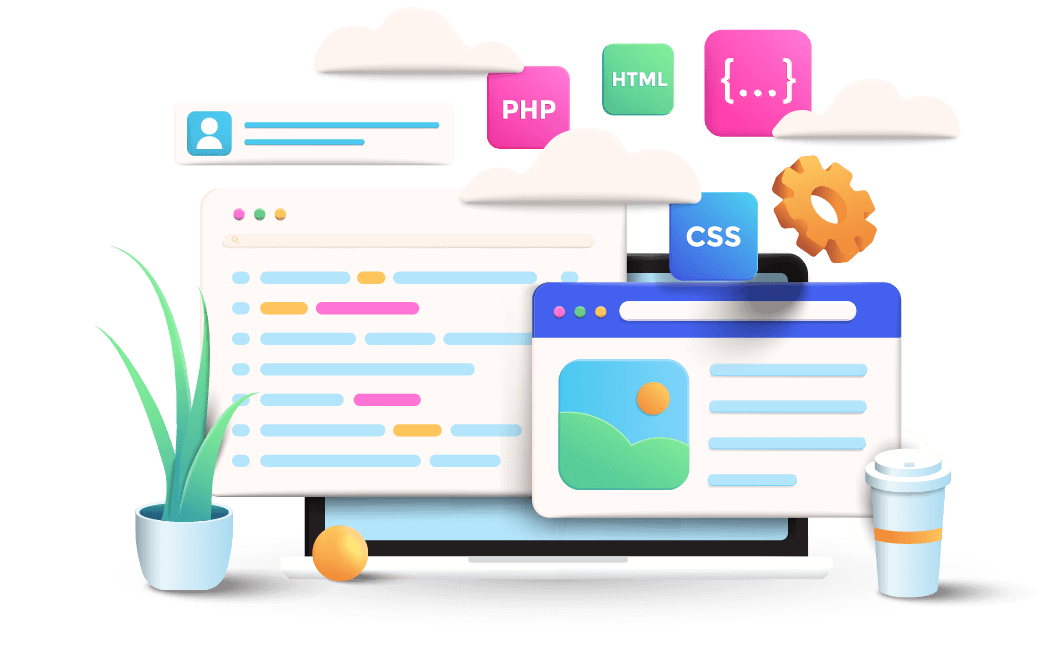 Get connected with us for digital marketing services such as SEO, SEM, SMO, SMM, PPC, Content Marketing, Lead Generation Campaign, and Conversion Optimization.
Get in Touch with us.