Accelerate Your Business Growth Significantly
Paid Marketing Bangalore
Paid marketing is a powerful tool to boost your visibility and brand awareness.
The most effective way to reach a large audience and grow your business is through paid advertising. Dotline Web Media has incredible expertise in creating targeted campaigns that will attract your ideal clients quickly and efficiently.
If you are not sure where to start, consider working with us. We are a leading paid marketing agency in Bangalore that specializes in small to big businesses. We have also worked with notable brands from various domains.
Dotline works closely with your organization to create a plan that fits your budget and your goals.
Paid Marketing

Services

With paid marketing, you can do a lot of options to market your business provided done strategically. At the end of the day, people interested should reach out to become long-term prospects. Paid marketing services can be a lucrative investment to advertise your services on various online segments.

Whether you want to brand, share information, or capture leads, our paid marketing specialists will go through insights into each segment and recommend the best plan of action to acquire more ROIs within the given budget.
What Involved in a

Paid Marketing Campaign

Every business wants to be successful and looks to have effectual marketing goals that grow ROIs. But what does that involve? How do you go about putting together a paid marketing campaign that will get results?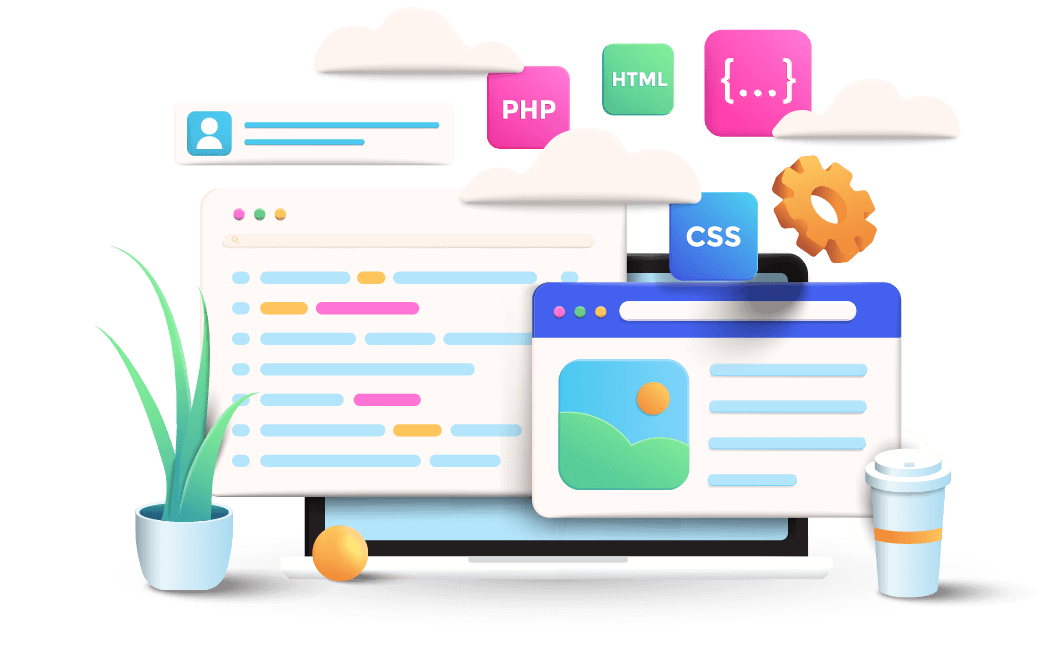 Here's a quick overview of what's involved in a paid marketing campaign:
Research your target audience. Who are they, and what do they want?
Choose the right platform. Where does your target audience hang out online?
Create compelling content. Your ads need to stand out and offer value.
Set a budget. Set up the rightly suitable budget using strategic goals and the current market scenario of your niche.
Monitor your results. Keeping track of your metrics such as clicks, views, conversions, leads, cost, etc.
It's no secret that marketing can be expensive. But if you are not careful, you can easily spend more than you need to. That's why it's crucial to set a budget for paid marketing before you get aboard.
If you are thinking of launching a paid marketing campaign, with meticulous planning and execution, you can get great results with better ROI.
Our team is highly capable of handling

paid marketing services that include:
PPC Ads
Display and Banner Ads
Shopping Ads
YouTube Advertising
Video Campaigns
Facebook Ads
Instagram Ads
LinkedIn Ads
Twitter Ads
Mobile Marketing
Email Marketing
Retargeting
Influencer Marketing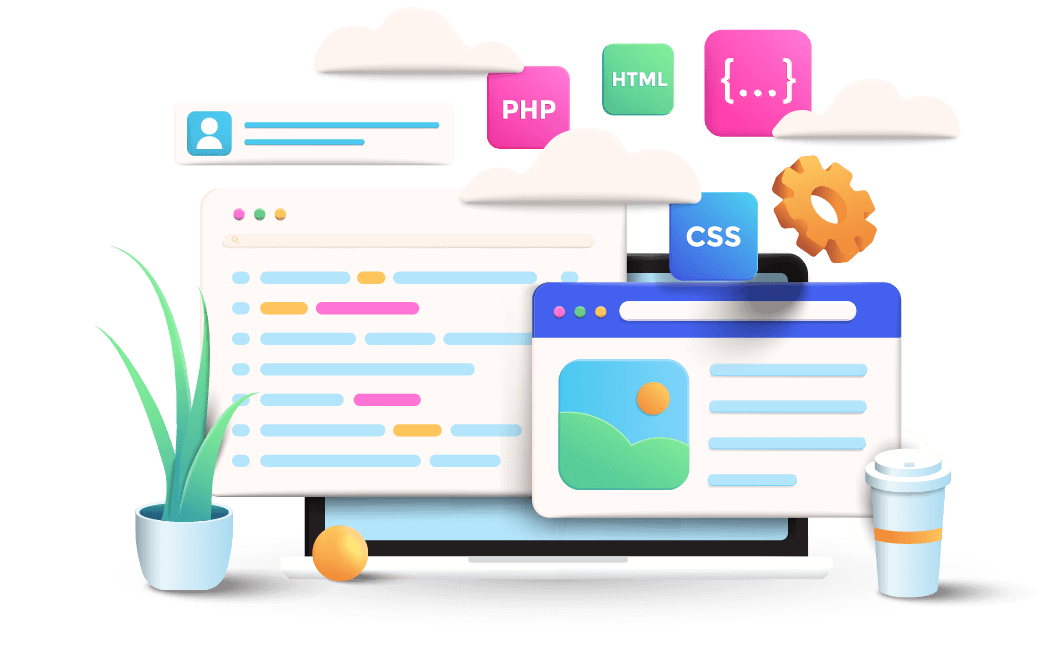 Our

Approach

It's essential to assess the needs of a target audience before setting up the campaign.
Identify your target audience
Define your Marketing Strategy
Setting your goals
Budget considerations
Optimise your paid campaign
Measuring and reporting
Analyze your results
Improve your campaign
Paid Marketing Bangalore Services at Dotline, we focus on buyer's personal, intent searches and past interactions to successfully create paid campaigns and drive conversions. With rigorous auditing, analytics, and key outcome of the
At Dotline, we are privileged to provide an opportunity for our clients to make a benchmark in their digital journey with our dedicated and experienced marketing professionals to create a successful paid marketing campaign. Our Paid Marketing Bangalore Services work with you to identify your target audience, create engaging content, and track your results so that you can see a return on your investment.
Contact us today to learn more about our paid marketing services.