Are you ready to take your business to the next level with a new or updated website designing trend? We are here to get started. We look forward to working with you!
Dotline is a top web design company Bangalore has over 15 years of experience in providing web design services to individuals, businesses, and organizations. The services we provide include but are not limited to web design, web development, web hosting, and web maintenance.
Attractive, User-friendly

& Engaging Website Design

It's no secret that having an attractive, user-friendly and engaging website is important for businesses these days. The way your website looks is often the first thing potential customers see, so it's important to make sure it gives off a good impression.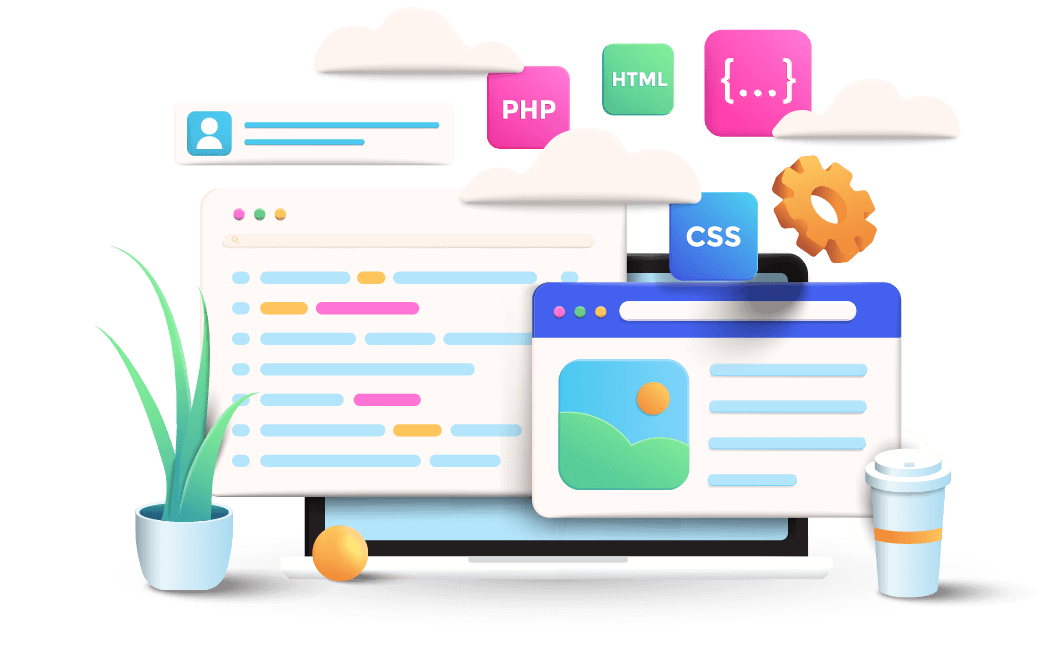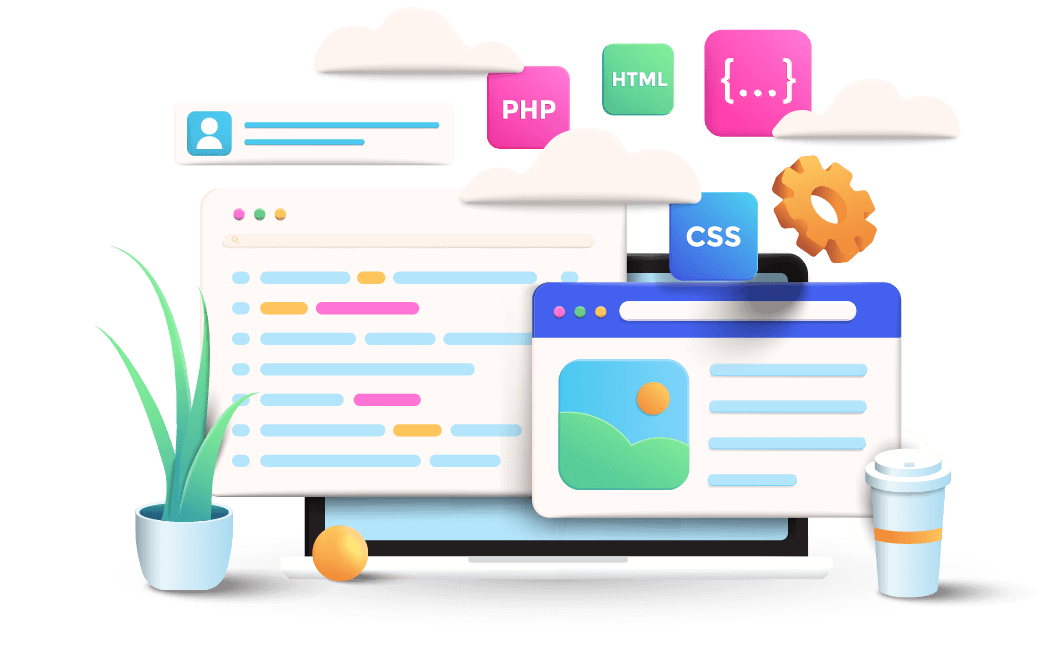 Web Design Company

in Bangalore

In any creative endeavour, exemplary planning is essential for brand success. This is primarily true when it comes to web design, where there are so multiple potential variables and moving parts. By taking the time to plan out your design project in advance, you can avoid possible problems down the road and set yourself up for a smooth and successful outcome by choosing the best Web Design Company Bangalore.
Why is it significant to have Exceptional Web Design?
As a business owner, you know that having a well-designed website is essential to your success. Your website should be eye-catchy & appeal to your audience.
Design to

Success

That's why it's so important to make sure your website is designed for success.

Here are a few tips for creating an exceptional website:
Navigation
Your website's navigation should be intuitive and easy to understand.

User Experience (UX)
A good UX leads to better user satisfaction, loyalty and advocacy.

Impressive
Your website should be visually appealing, pleasing to look at and easy to understand.

Engaging
Your website's content should be engaging and informative.

Responsive Web Design
Design in multiple orientations of devices and window or screen sizes.

Optimize for Search Engines
A website design is well adequate with SEO-friendly influencing top ranking positions on search results.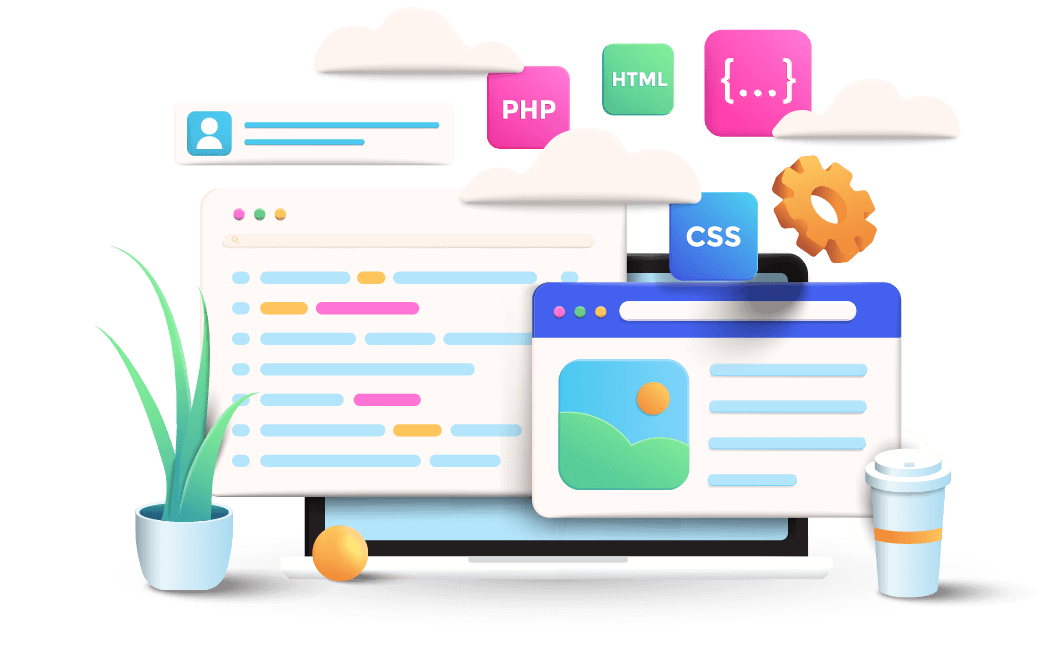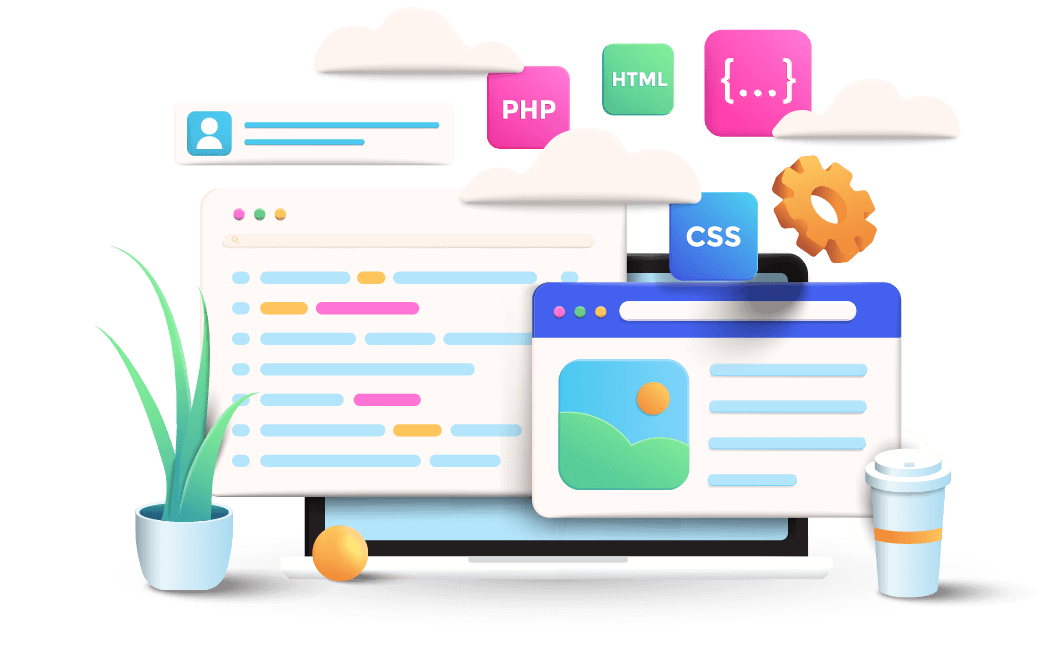 Web Design

Process

At Dotline, we make the process simple so that every client gets a clarity on our work. We follow the below steps to create a beautiful, functional website in no time.
Define your purpose.
What are you trying to achieve with your website? Are you looking to sell products, share information, or both? Once you know what you want your website to do, you can start planning its structure and content.

Choose your platform.
There are a variety of website builders and CMSes available, so it's important to choose one that's right for you. If you are not sure where to start, we have got a handy guide to help you make the right decision.

Get designing!
We help to sart planning out your website's layout, colour scheme, and content. You will find our experience web designers to assist till execution.
Each of these steps is important in the overall process of creating a website. By taking the time to plan, research, and design a website, you will get a site that is both user-friendly and visually appealing.
The People For

Whom We Design
Web Design for Startups
Web Design for Small & Medium Enterprises
Web Design for E-Commerce
Web Design for Corporates
Web Design for Educational Sites
Web Design for Various Other Business Categories
Contact Dotline Web Design Bangalore that assists you in designing the best website that creates a brand out of your business.